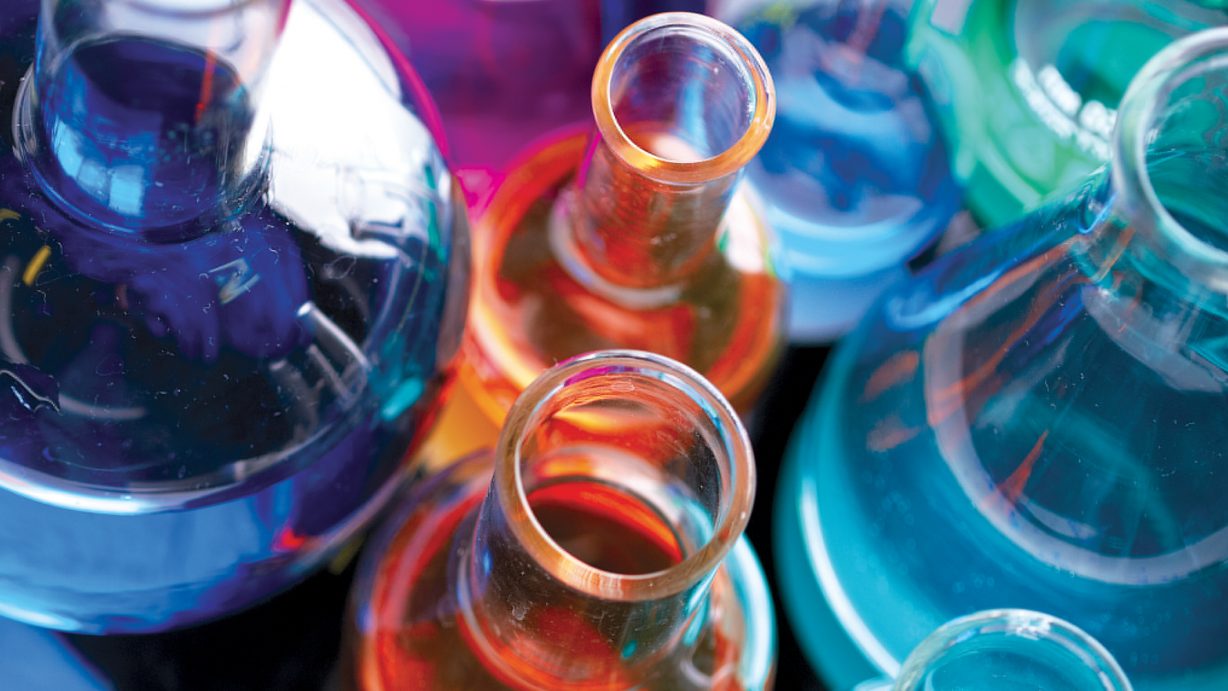 STERCORAT with strong know-how
STERCORAT will utilize a unique ThioSolv® SWAATS technology at SLOVNAFT Refinery.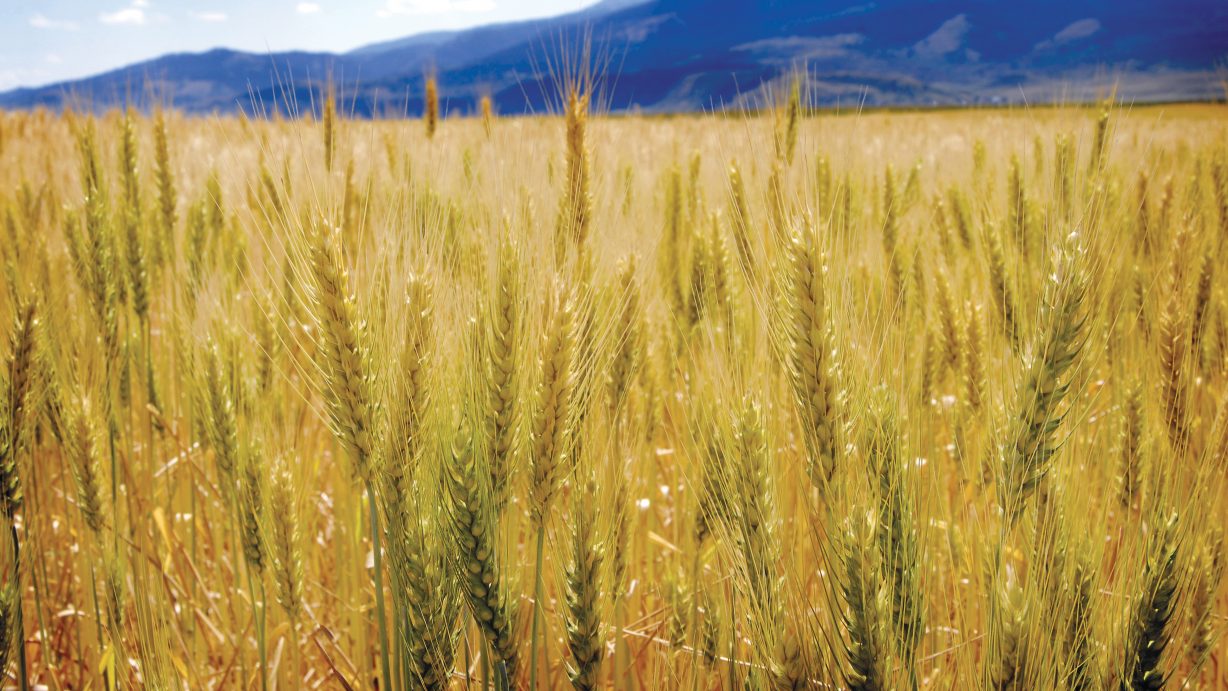 Stercosul® - ATS liquid fertiliser for maximisation of crop return and its high quality.
Stercosul® enables you to achieve the full potential and higher quality of your crops by adding sulfur through this liquid fertiliser.
Flexible and reliable partner
Our production capacity of up to 50 000 MT per year and the large storage capacity up to 10 000m3, make us highly flexible and reliable partner.